Custom-made chef uniforms made to fit your body shape perfectly.
All of our custom made chef uniforms are made locally here, in Singapore. With GreenChef's factory, lead time is minimised.
---
No matter what occasion or events, you can get custom made chef jacket even if it is just one piece.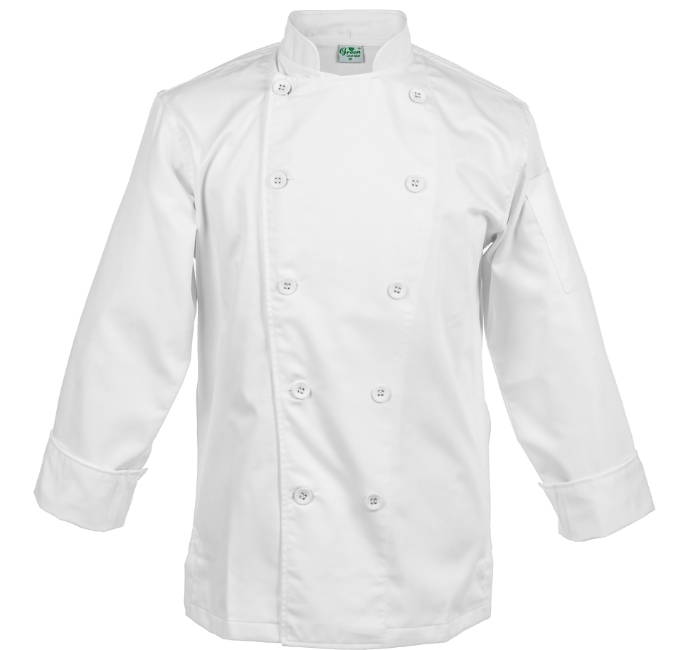 You get to pick any fabrics from classic to premium range for your custom made chef uniform.
---
Everyone has a different body shape, and we understand that not all our available sizes fit everyone. To be able to supply to all Chefs, we have a professional team to tailor-make chef uniforms!
Call us to fix an appointment today!

Monday - Friday (9.30am - 6pm)

Tel: +65 6291 2345